"Treat Yourself to Our Handcrafted, Baked-to-Order Cakes"
Indulge in our handcrafted artisan cakes made with premium ingredients, baked to order and delivered to your doorstep.
We take pride in carefully crafting each cake for optimal taste and quality.
With our online 24/7 ordering system, you can easily place your order anytime, anywhere.
Celebrate any occasion with our delicious cakes and experience the indulgence of our premium desserts.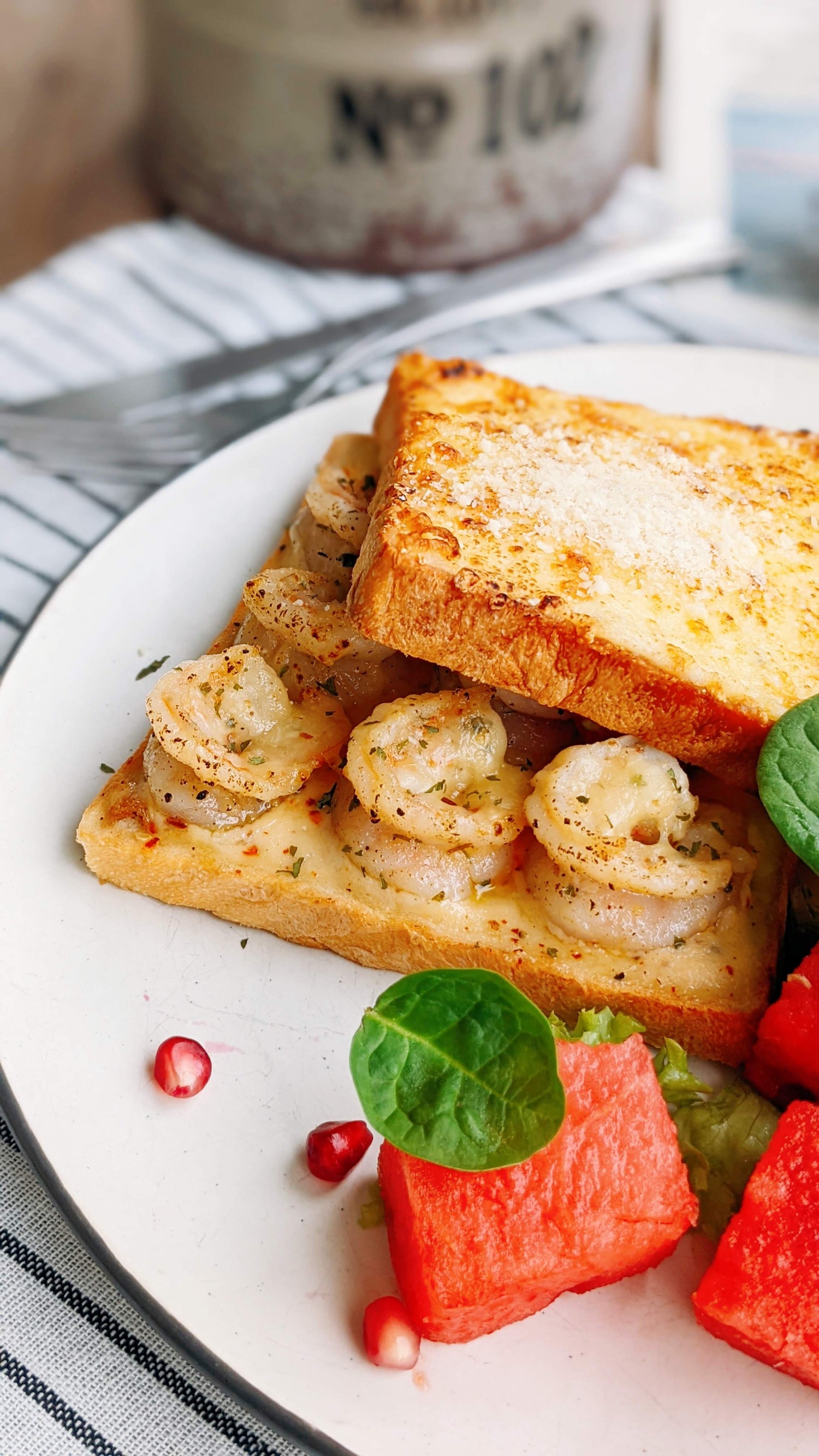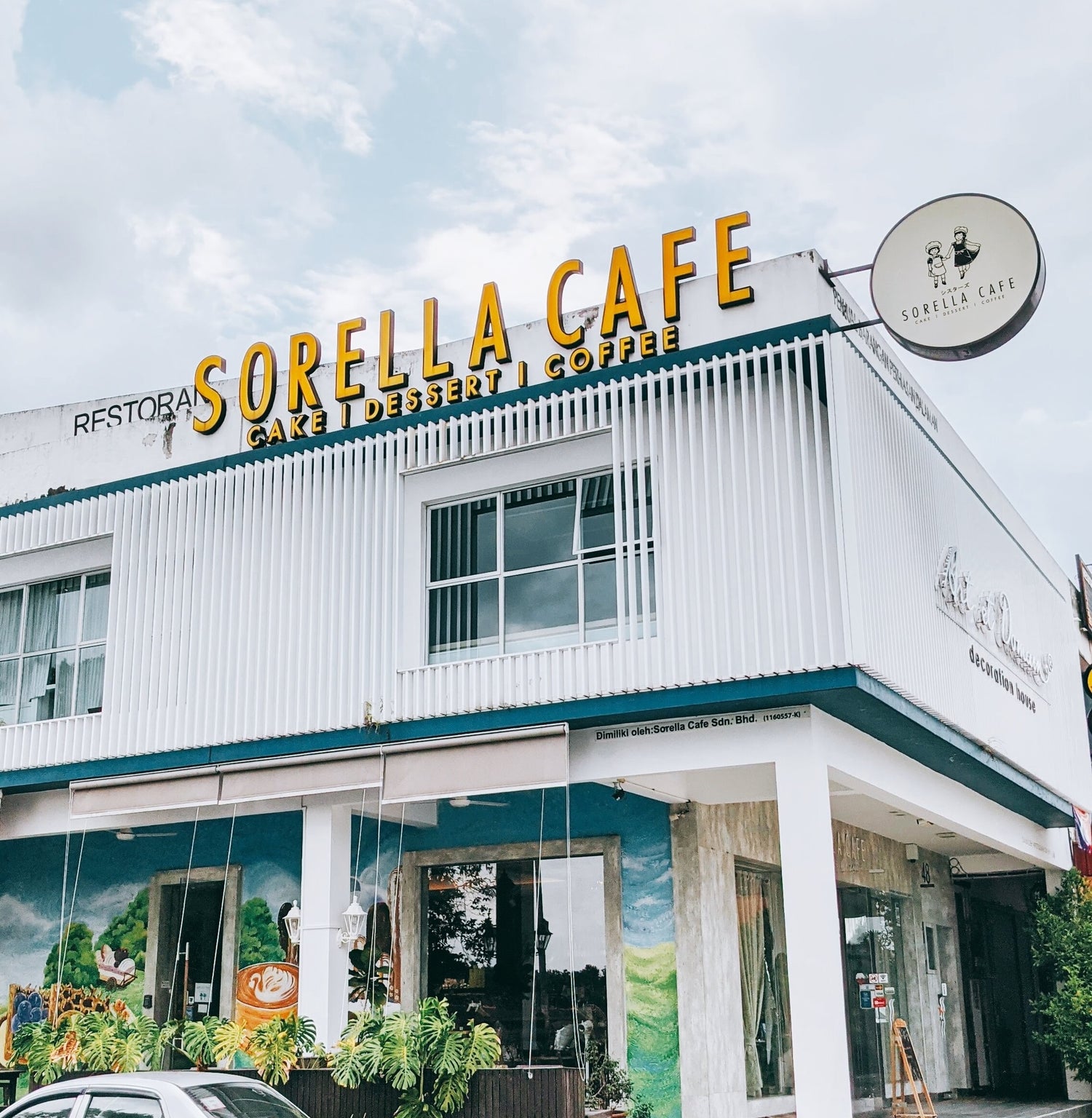 Our Story
About Sorella C.

Walk into Sorella Café and you'll be greeted by a warm, cosy ambience that sets to delight your taste buds with its authentic creations.

We offer a variety of Japanese and French-inspired pastries and desserts, all hand-crafted by our own patisserie with an eye for detail. Our pursuit for quality food inspire us to hand-bake everything from scratch using our own unique recipes and premium ingredients, so that you truly enjoy a taste that bears the mark of premium artisan pastries and desserts.

Pair it with a cup of freshly-brewed coffee using 100% Arabica house blend or a taste of the refreshing gourmet tea for a total indulgence, be it in the day or night.

Welcome to Sorella Patisserie & Boulangerie Iskandar Puteri, Johor Bahru!
☆☆☆ What Our Customers Are Saying
The food is definitely prepared by someone who loves cooking.

The desserts are well made and the flavour is spot on.

We went on a Friday evening with very nice ambience and music as the background.

A café which the food is prepared by a chef rather than those foreign workers.

Standard  but limited choice of food and it's quite pricey.

Service is good. The waiting staffs are very keen to serve.
📝 Yvonne Cheong Ward

第二次在这里订购孩子的生日蛋糕,

选择这里

是因为sorella用料都是健康的

味道也做得很好❤

特别喜欢sorella cafe 环境舒服

食物 蛋糕 饮料都很棒

特爱这里的蛋糕

带孩子来下午茶也可以

因为这里提供小区给孩子娱乐

店里的每一位都很棒 很亲切❤
谢谢你们😊
📝 Vivian Mean Ong

💖 Love the passion from the baker, lovely design, lovely promotion with lovely product display, most important is the delicious desserts from Sorella Cafe👩‍❤️‍👩.


Good services, efficient feedback & service, during this MCO period.


Thanks for prepared the free desserts (x5!!) while delivered Mother's day cake to my sis! HAPPY!
📝 Eva Wong