氷 Kori Strawberry
Regular price

Sale price

RM108.00

Unit price

per
☑ Dairy Ingredients
Introducing our newest addition to the Kori family - Kori Strawberry!
This summer-inspired dessert features a pink cream top and a white chocolate almond crumbly base, decorated with dried lemon for an extra pop of flavor. The strawberry flavor is the star of the show, with a creamy and frozen texture that's reminiscent of your favorite ice cream.
The main ingredient in Kori Strawberry is fresh strawberries, which are carefully blended with cream to create a luscious and indulgent filling. The almond crumble base adds a salty and crispy element that perfectly complements the sweetness of the strawberries.
Like Kori Lemon, Kori Strawberry is frozen and should be stored in the freezer until you're ready to serve. To enjoy, simply let it thaw for a few minutes before cutting into it. Perfect for any summer occasion or as a sweet surprise for someone special.

我们很高兴向大家介绍Kori家族的最新成员——Kori草莓!
这款夏季甜品拥有淡淡粉色奶油和酥脆的底部,上面点缀有柠檬干,为口感带来额外的惊喜。草莓的鲜美风味是这款甜品的主角,奶油质地让人想起了最喜爱的冰淇淋。
Kori草莓的主要成分是新鲜草莓,经过精心混合奶油制成浓郁诱人的馅料。杏仁碎屑底部增添了咸香和脆口口感,与草莓的甜度完美融合。
和Kori柠檬一样,Kori草莓是冰冻的,需要储存在冷冻库中,直到您准备享用它。
要品尝这款甜点,只需让它解冻几分钟,然后切成块即可。
它非常适合夏季的任何场合,或者作为送给特别人的甜蜜惊喜。
Allergens

Allergen: Milk & Dairy Product,Egg,Nuts,Fish Gelatin,Gluten
Serving Size / Weight Information

➤ Size: 6", Serving: 4-8 pax
➤ Size: 10", Serving: 10-14 pax
Storage Information

➤ Please keep in freezer at least 1 hour upon received.
➤ The kori strawberry served frozen and no need to thaw before eating.
➤ Keep in frozen can lasts up to 7 days.

Notes

All pictures shown are for illustration purpose only.

Actual product may vary in size, shape, weight due to they are made by hand.
Share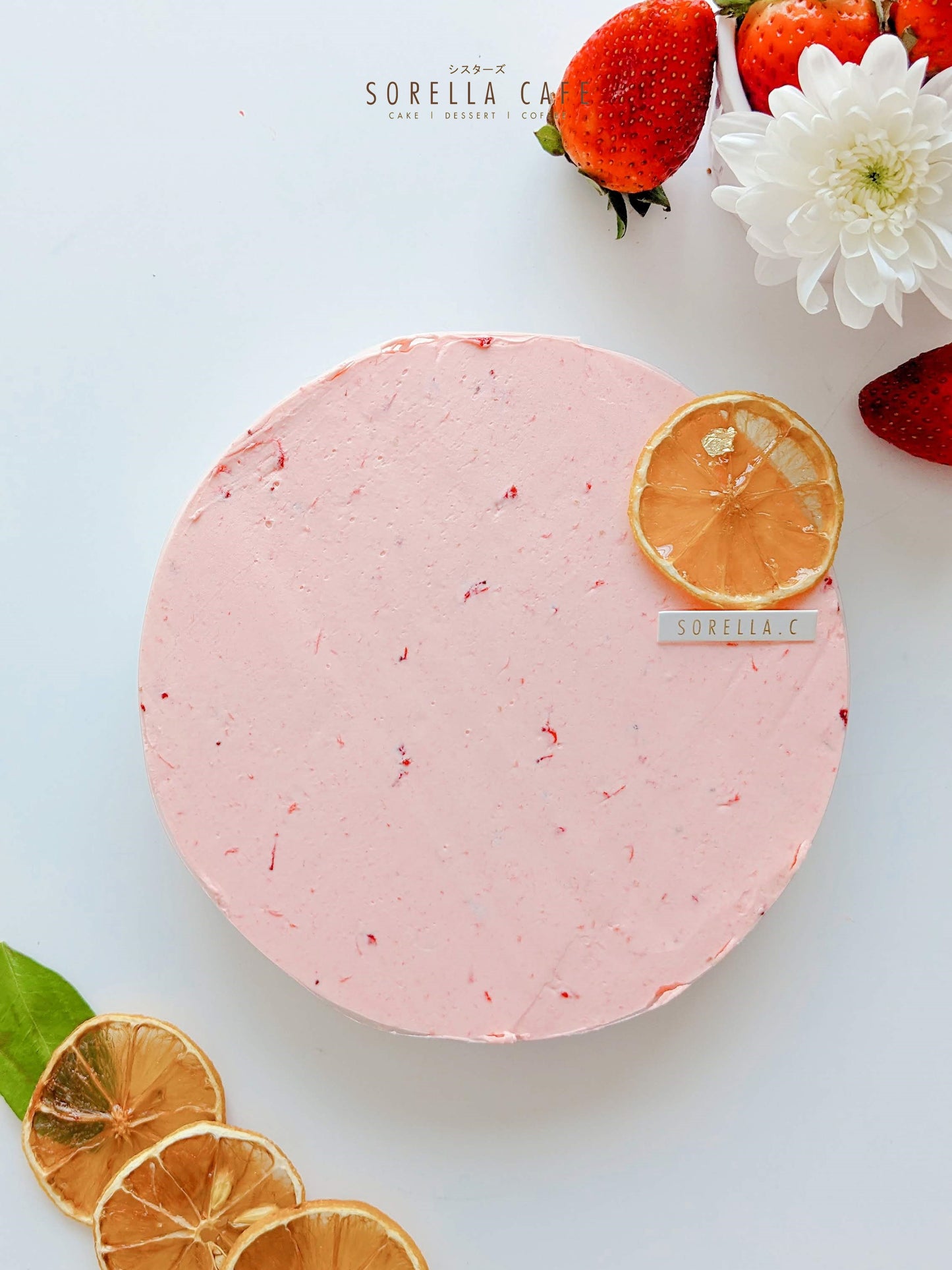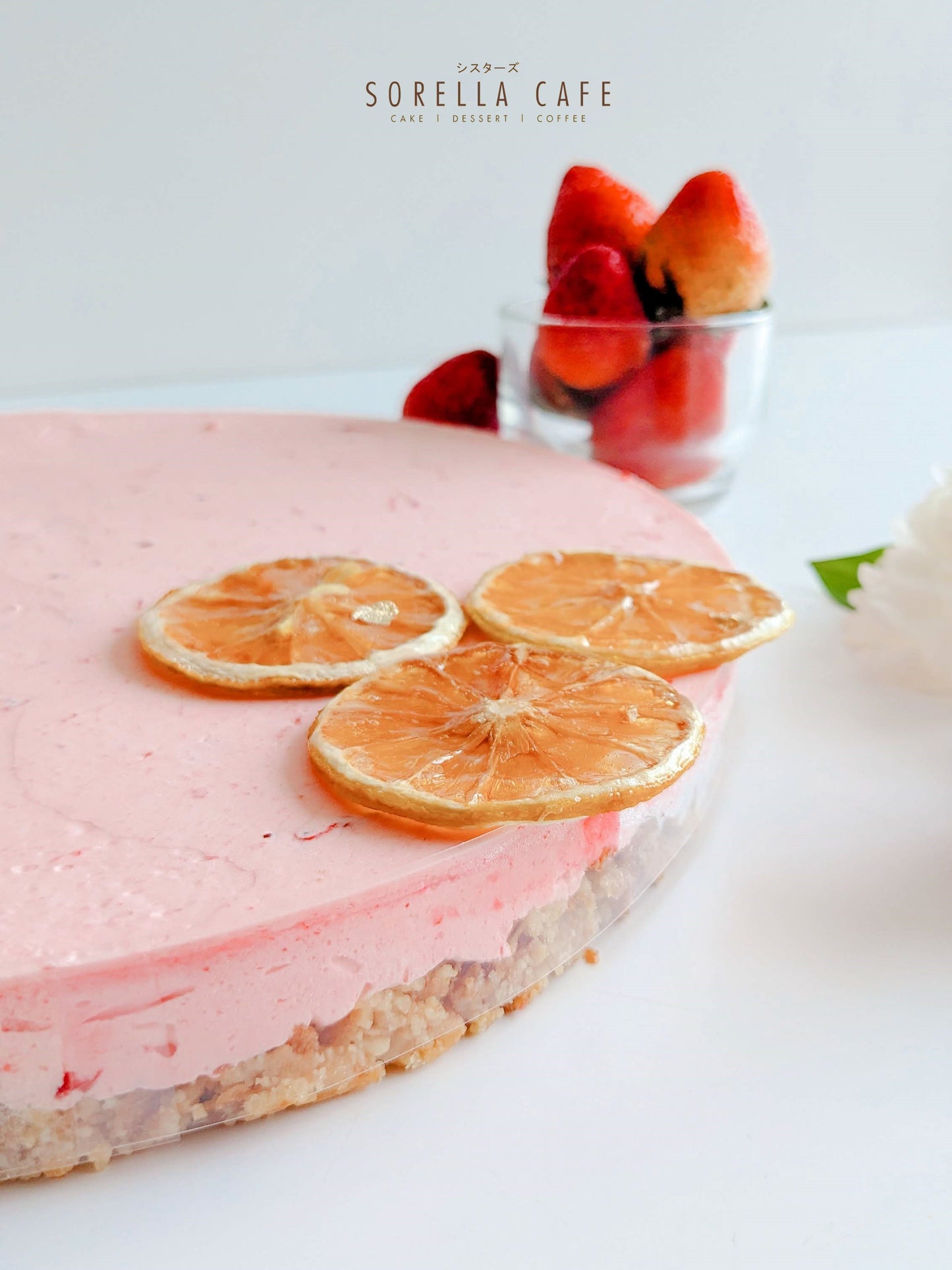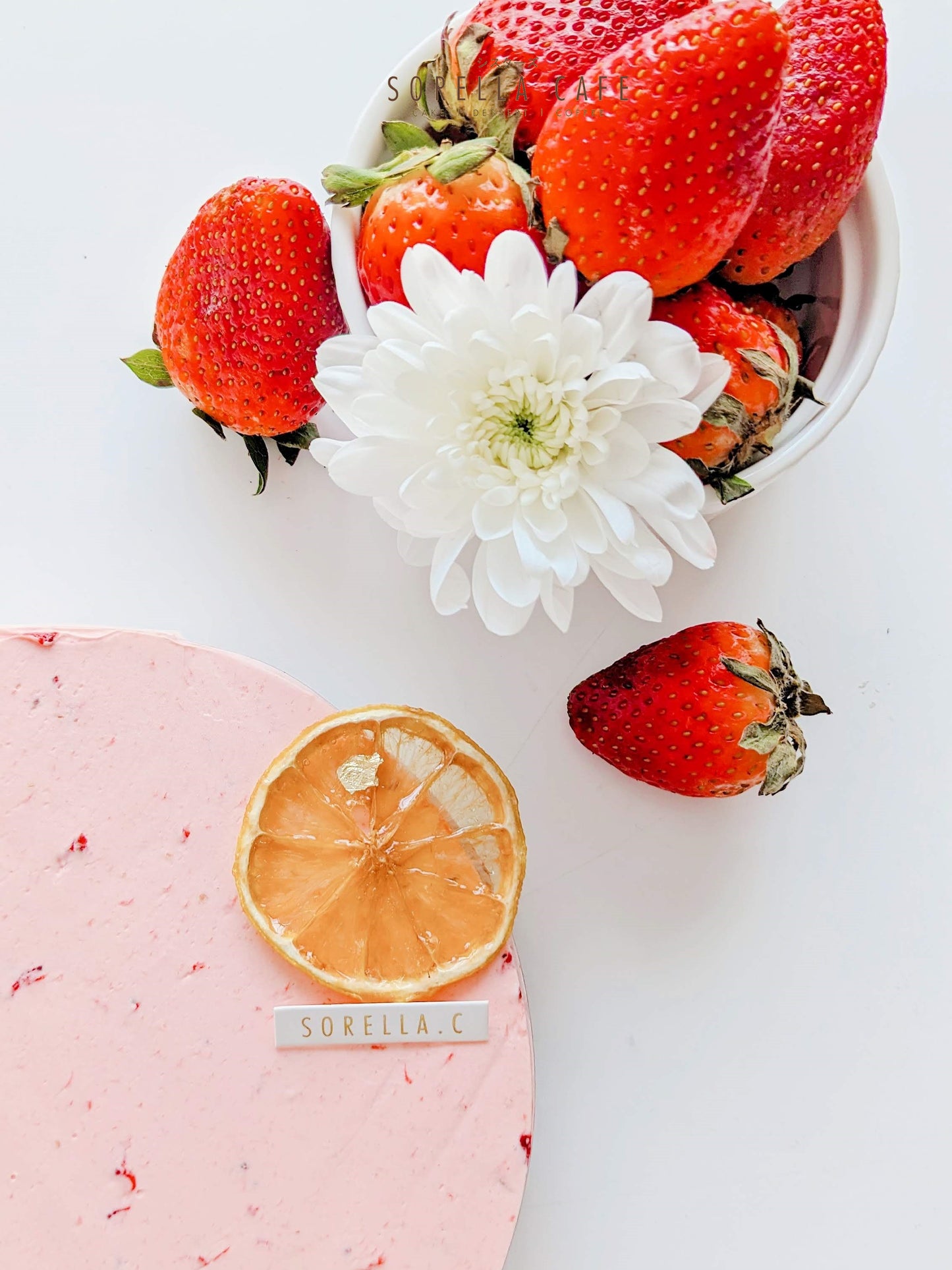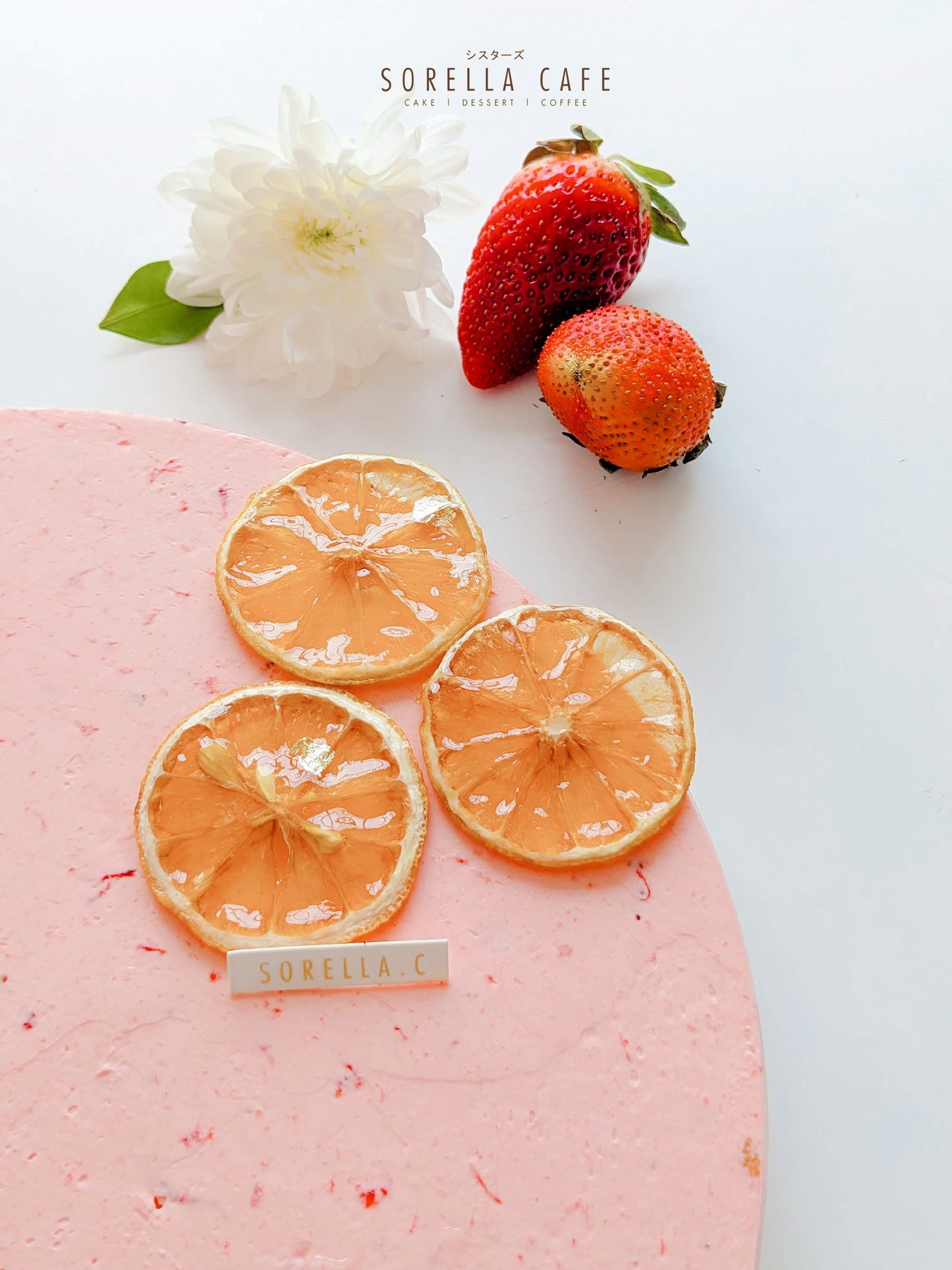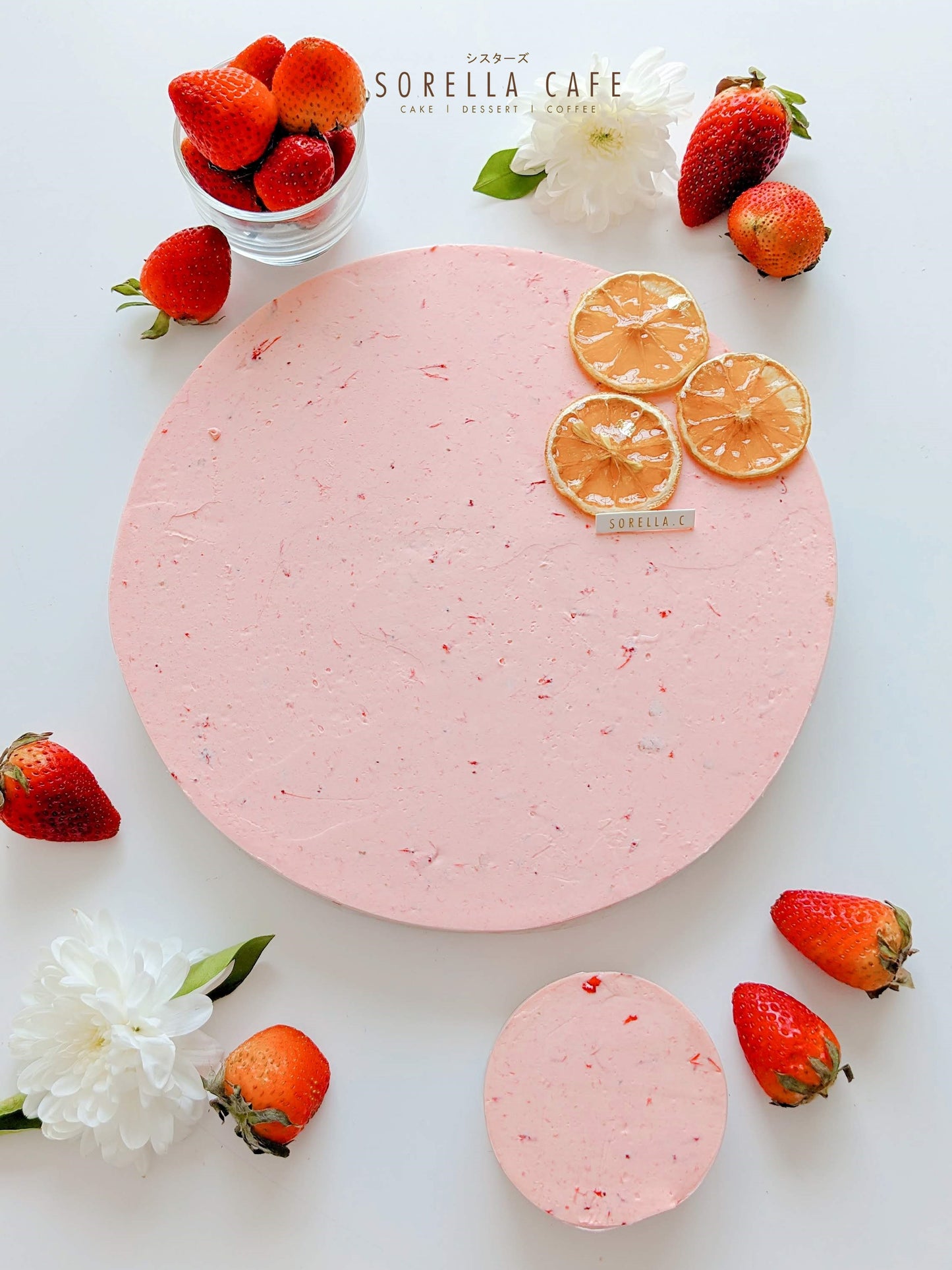 Choosing a selection results in a full page refresh.